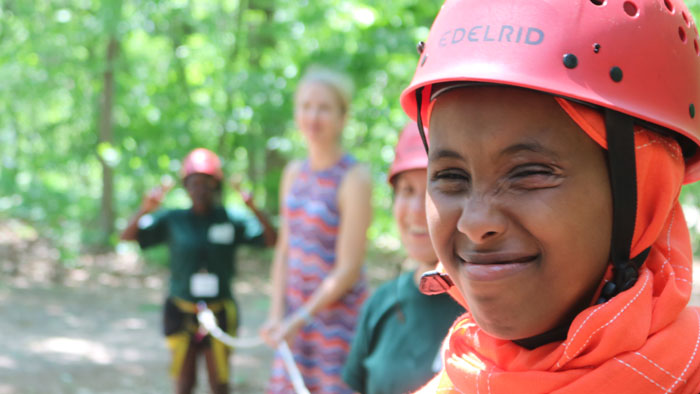 Getting outside connects us to ourselves, to each other, and to the world around us. Rethink Outside with these inspiring stories, collected from organizations across the field.
Have you activated the shared narrative to tell your story? Use this message map as a guide, and share and explore story examples here.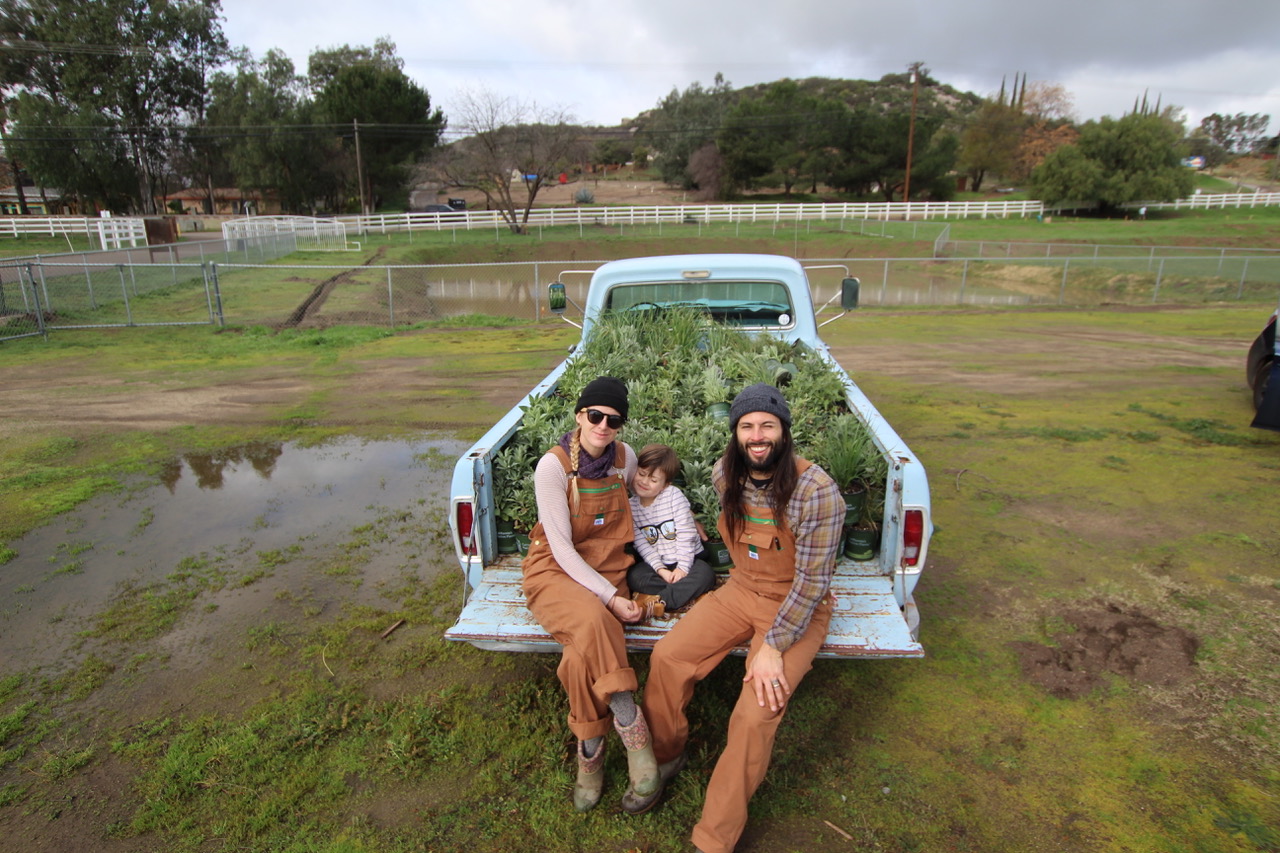 Day by day, Indigenous Regeneration works to reconnect people to each other and the world around them.
read more
Rethink Outside photos courtesy of Big City Mountaineers, Children & Nature Network, Education Outside, Life Lab, Lincoln Park Zoo, NatureBridge, National Park Service, National Park Trust, Ocean Discovery Institute, Pie Ranch, Tiny Trees, and YES. Website by Weirdesign.com.