Become a Rethink Outside Partner!
Join Rethink Outside and become a partner to activate a new, unifying shared narrative – one that opens doors for greater awareness and action and invites audiences to support the benefits of time spent outdoors as a basic human right.
Whether you've already used the shared narrative or plan to in the future, sign up to become a partner! Rethink Outside partners:
Agree that everyone deserves the opportunity to enjoy time outdoors, because when people connect with nature we all benefit.

Identify with and support the growing movement to reshape the prevailing public narratives around time spent in nature.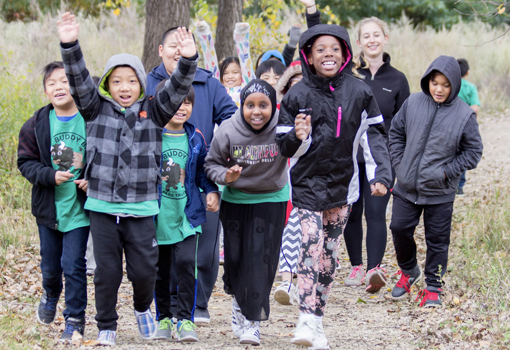 *Contact Blue Sky Funders Forum for information
Visit our Resources page for additional tools and templates
Rethink Outside photos courtesy of Big City Mountaineers, Children & Nature Network, Education Outside, Life Lab, Lincoln Park Zoo, NatureBridge, National Park Service, National Park Trust, Ocean Discovery Institute, Pie Ranch, Tiny Trees, and YES. Website by Weirdesign.com.