Reclaiming Rights, Land, and a Way of Life
"When I was young, I wanted to change the world. Now that I'm older and wiser, I realize I can only change myself." For Lacey and Paul Cannon, co-founders of Indigenous Regeneration that age-old wisdom rings especially true. Centered in the San Pasqual Reservation where Paul grew up, less than an hour north of San Diego California, Indigenous Regeneration develops healthy communities through growing food and medicines, creating cultural spaces and gatherings, and implementing sustainable building techniques that support Native communities and tribal sovereignty.
As its name suggests, its work seeks to push through the shadow of oppression to a brighter place of healing and new growth, reconnecting people to each other and to the world around them, reminding them that they are part of a much bigger story. As a member of the Kumeyaay Nation, Paul remembers struggling to reconcile the conflicted culture he grew up in.
"The hawks were my relatives," says Paul. His uncles had told him stories. If he had a bad day, he'd see the hawks circling high above, his grandparents, silently supporting him. Paul spent hours outdoors, from sun-up to sun-down, hunting rabbits and snakes and learning how to skin them. At the same time, although they were surrounded by agriculture, single crops created a monoculture and the community no longer knew how to grow its own food. Healthy food wasn't readily available. As Paul grew older, he increasingly fed himself on television and junk food. As a young adult, he left the reservation, fleeing the memories and realities of having to earn respect through gang initiations, violence and the trauma that followed.
Seeking Fulfillment
A musician, he began to make his way in the world with the support of Lacey who helped promote his career. He reached a pinnacle when the San Diego Padres played one of his songs, his face filling every screen in the stadium. But instead of feeling satisfied, something else happened.  "I felt like I was staring into a mirage," says Paul. Hollow and depressed, he asked the universe for help, to show him a new and more fulfilling way forward.
In its own way, the universe responded. The radio station that played his music went out of business, the baseball stadium canceled his contract, and his band broke up. Paul and Lacey felt a lack of desire to pursue fame, success or the American dream. When Lacey became pregnant with their second child, they felt the universe was pointing them back to the home of Paul's youth. Lacey missed gardening and they both wanted a more relaxed life off-grid and living off the land.
Returning to the San Pasqual Reservation, the couple brought their music and philanthropic connections and Lacey her background in business and organic gardening. A friend suggested they apply their skills and connections by starting an organization in support of the community. From those beginnings, Indigenous Regeneration was born.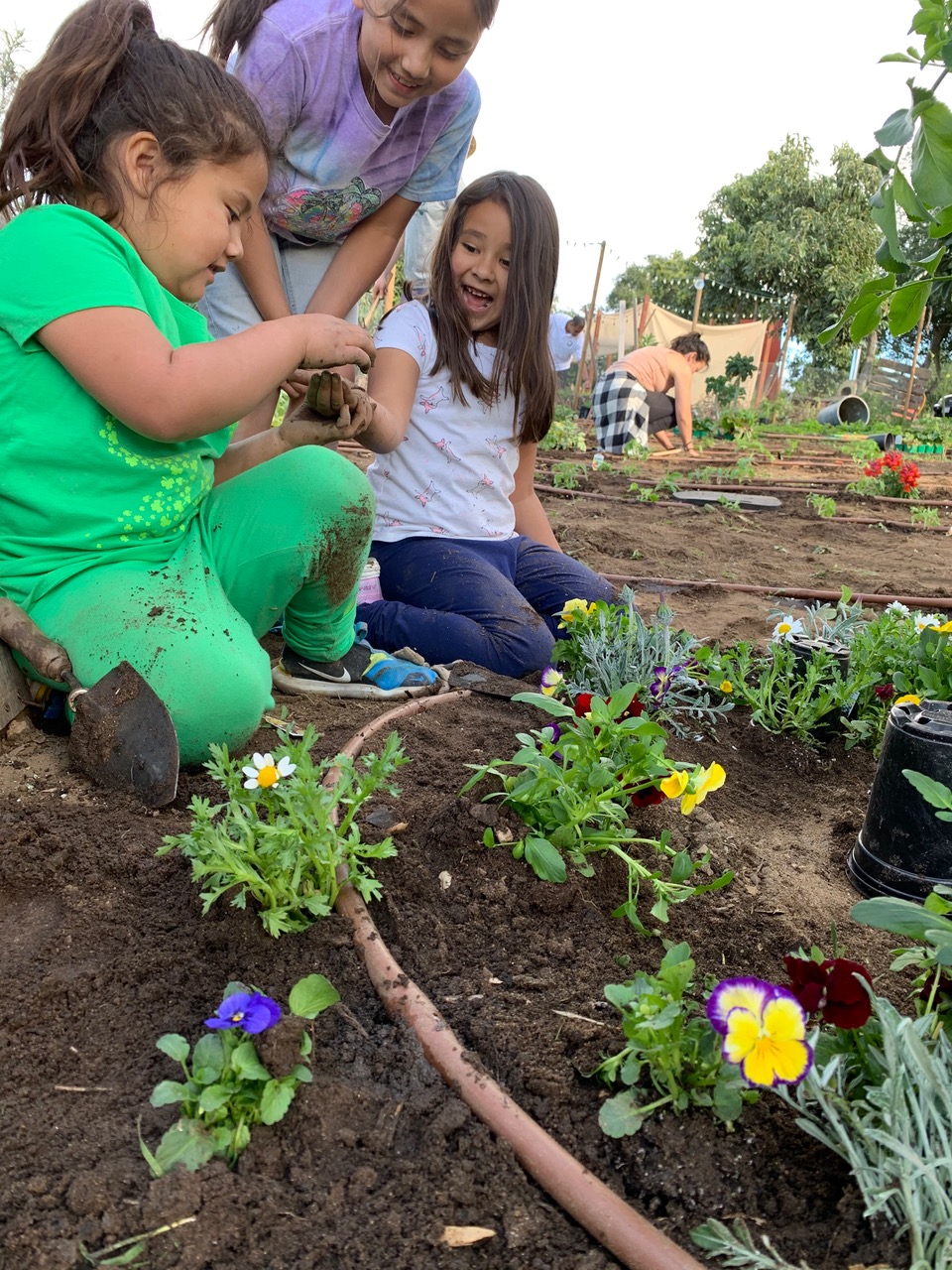 Lacey became the organization's executive director. Driven by a desire to create a strong, safe and connected community for her family, she asked hard questions to understand what would make the community sovereign. In the process of trying to reconnect her family to their cultural roots, she began to think of her own family. Although she'd always had a deep connection to the land and her Celtic roots, she still knew very little about her other cultural backgrounds and so decided to take a genetic test. She was surprised to learn that her mother had a different father and her new grandfather was Chickasaw and Cherokee. For Lacey, this new knowledge gave the already meaningful work even more significance.
She gathered allies and partners, conducted research, hosted a benefit concert with Paul and leased six acres from the tribe. From there the organization reclaimed land to remove invasive species and plant fruit trees, created a wheel-chair accessible medicinal garden for elders who had been gathering plants on dangerous roadsides, tested prototypes for sustainable eco-homes, introduced educational offerings, gathering spaces, campouts, cultural events, dinners and more.
Finding Connections
Three years later, Indigenous Regeneration continues to grow its impact day by day. Indigenous Regeneration in partnership with the Tribe's environmental department recently installed 2200 native edible and fire-resistant plants as part of a 13-acre Kumeyaay Food Forest restoration project. Qith Kumeyaay Community College, the project aims at bringing back a pre-colonization forageable forest and creating a Kumeyaay Sovereignty School, off the grid, debt-free and indigenous.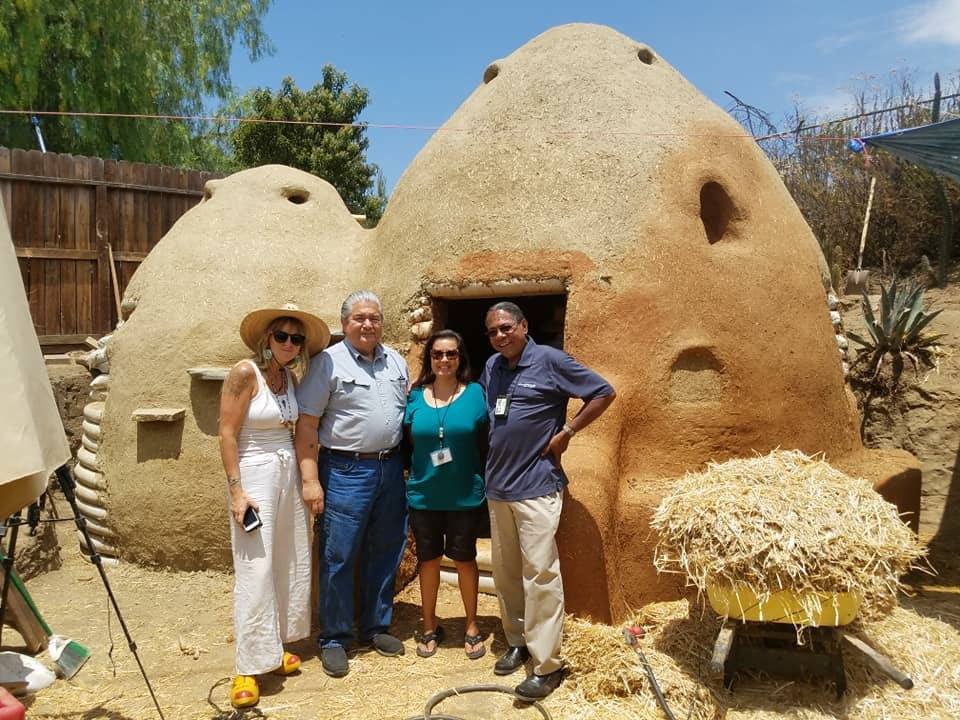 For Lacey, Paul and others, it's a new way forward for young and old, a way to reclaim their right to live in and feel connected to a healthy community. "Our children are an inspiration to keep moving," Paul says. "Having access to these spaces, more kids coming with volunteers, connections—that's what we're creating every day now."
These acts of reclaiming rights, land and a way of life don't stop with one community. By changing their community, they are changing the world. For example, Indigenous Regeneration recently partnered with Now, a visionary company co-founded by one of their board members, youth movement leader, hip hop artist, and activist Xiuhtezcatl Martinez. The company offers a subscription service that allows ordinary citizens to contribute to the ambitious goal of planting a trillion trees by drones to offset as much as two-thirds of human carbon emissions. Indigenous Regeneration is doing its part by planting trees with drones on 533 acres of their own land this fall when the rainy season begins.
To Lacey and Paul, the message is clear and it's universal: the more people who connect with nature the more we all benefit. "This is my backyard, but we all can have good connections to everything around us, Natives and Non-Natives alike," says Paul. "It's both a joy and a responsibility."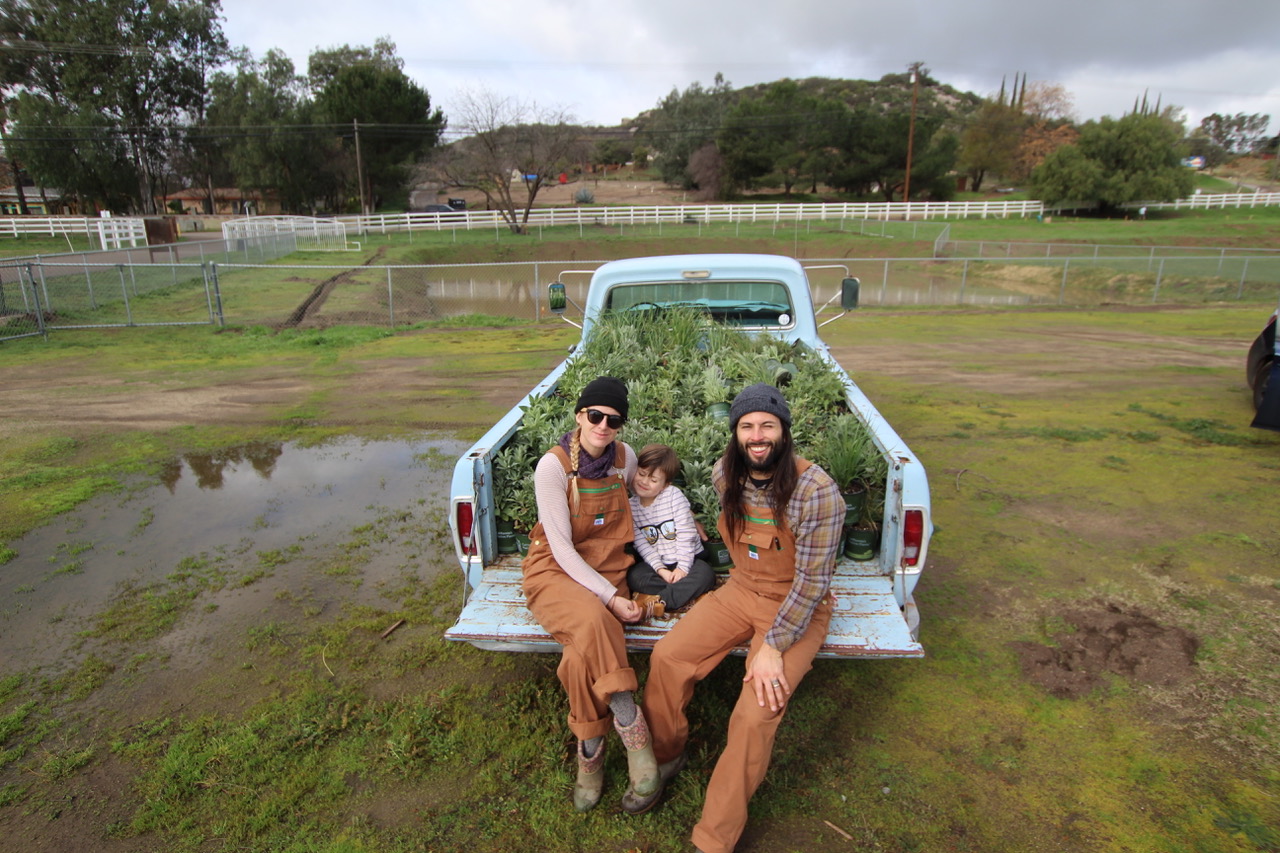 Reclaiming Rights, Land, and a Way of Life | Indigenous Regeneration