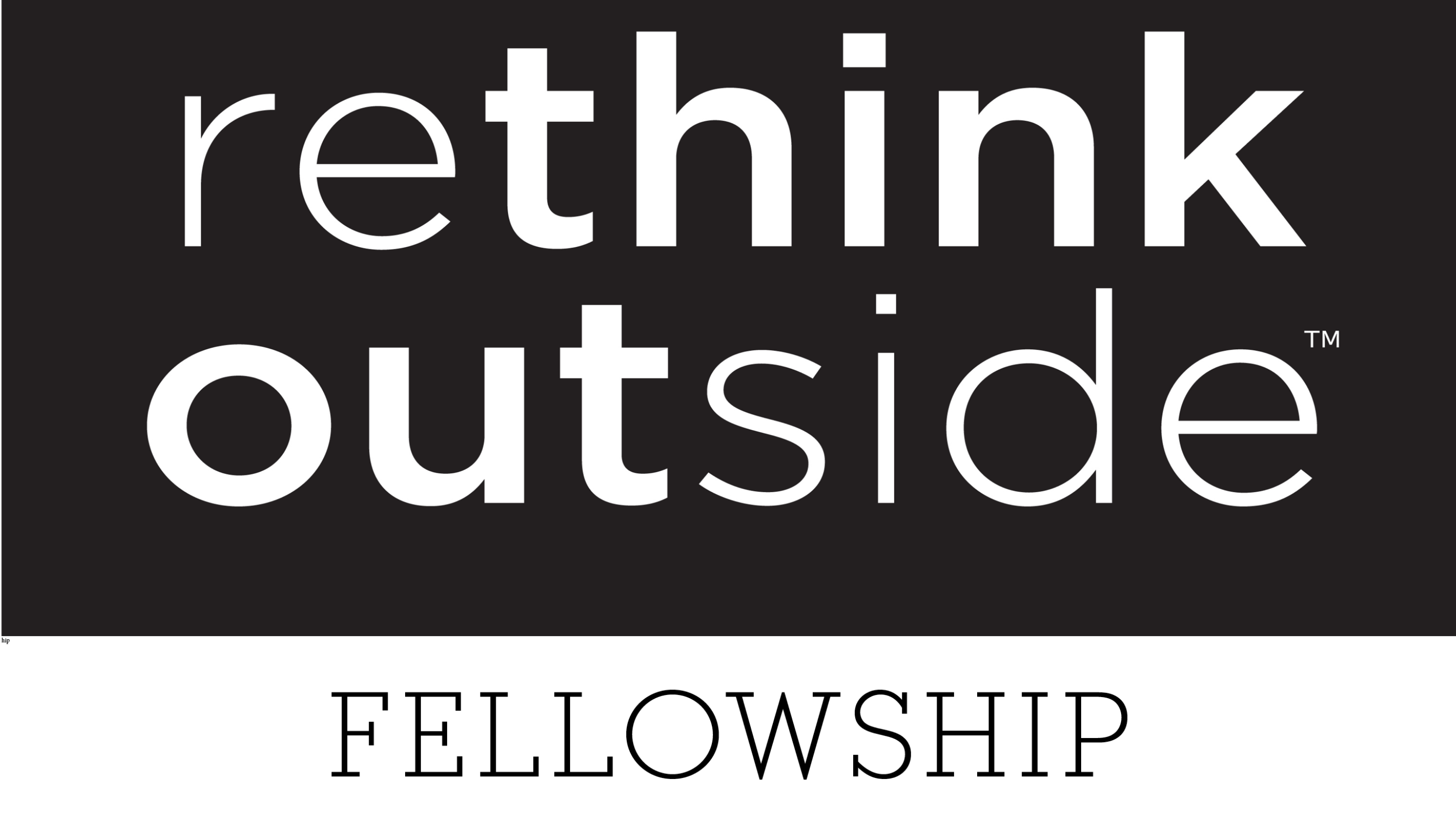 Rethink Outside™ is a call to action for all who believe that everyone deserves the opportunity to enjoy time outdoors – because when people connect with nature we all benefit. Launched in October 2019 and coordinated by the Blue Sky Funders Forum, the Rethink Outside™ shared narrative has unified voices to express the benefits of time spent outdoors as a human right. Rethink Outside™ has engaged hundreds of organizations across the country that are committed to changing prevailing public narratives around time spent in nature. However, leaders of color and their important work in creating outdoor experiences and connections to nature remains largely mis or under-represented. The Rethink Outside™ Fellowship will challenge this dominant narrative by elevating and supporting leaders and storytellers who represent a diversity of lived and professional experiences, age, gender identities, racial and ethnic identities, and geographic locations.
The Rethink Outside™ Fellowship is coordinated by the Blue Sky Funders Forum in partnership with community leaders and content experts. Meet the team supporting the 2021 Rethink Outside™ Fellowship.
Find Your Voice as a Rethink Outside™ Fellow
Build community
Through facilitated networking and relationship-building to provide personal and professional support, friendship, and informal mentorship.
Co-Create
Opportunities to create together as a cohort through peer-learning and collaboration activities, co-generative projects, and opportunities to direct the future of Rethink Outside™.
Access Resources
Skill-building and training for greater reach and visibility, and an expanded professional network.
Fellows Will Receive:
Skill-building trainings (on topics such as strategic storytelling, branding, leadership, and self-care)

Connections with leaders in the field as mentors

Interactions with funders and influencers in the field

Mini-grant (up to $1,000 each) to be used during the 6-month fellowship

Profile and promotion through Rethink Outside™

Access to peers through a listserv

Useful resources and links to opportunities and funding




Invitation to shape the learning and training opportunities offered during the fellowship
Qualified applicants who cannot be supported with the fellowship experience (due to resource limitations) will be invited to select events and offerings through the Rethink Outside™ Fellowship to build community and positively impact all interested applicants.
Leadership –
Rethink Outside™ Fellows will become recognized leaders and voices in the movement to lift up the benefits of time spent outdoors as a basic human right
Connection – Rethink Outside™ Fellows and the communities that they represent will be more connected with and visible to funders and other stakeholders in the movement that connects people and nature 
Support – New funders, allies, and supporters will affirm, align with, and invest in narrative change efforts to promote the notion that everyone deserves the opportunity to enjoy time outdoors
Communication – Rethink Outside™ communications and programs will reflect the expertise, experience, and perspectives of communities and leaders of color
Shifting the Narrative – The narrative about people and nature will shift to focus more centrally on communities of color and their stories, and target audiences (identified by fellows, and including funders, media, public officials, etc.) will have a deeper understanding of the connections between access to nature, the benefits of outdoor experiences, and racial and social equity
Community – Rethink Outside™ Fellows will develop a peer community to support them beyond the duration of the fellowship