Welcoming and Developing New Leaders
Aswun James remembers the moment he made his first friend. He was 11 years old and at a YES Nature to Neighborhoods Family Camp when he was suddenly separated from his mom and siblings. When a passing camper pointed him in the right direction, he hesitated. So, the young camper took Aswun's hand and showed him the way.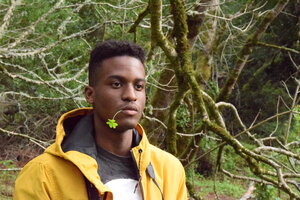 This child's welcoming leadership was no accident. YES Nature to Neighborhoods exists to nurture leaders. For 20 years, the organization has provided access to those historically excluded from the outdoors while developing their skills and confidence as champions of health and wellbeing in their Richmond, California community. Their impact relies on building networks and support systems in the context of the outdoors.
YES embraces the power of nature to build community and develop strong leaders. "Nature is our workshop space," says Program Director Blanca Hernández. "It's where we can be our essential human selves, and break beyond racial or class stereotypes to expand people's potential to be leaders in this world."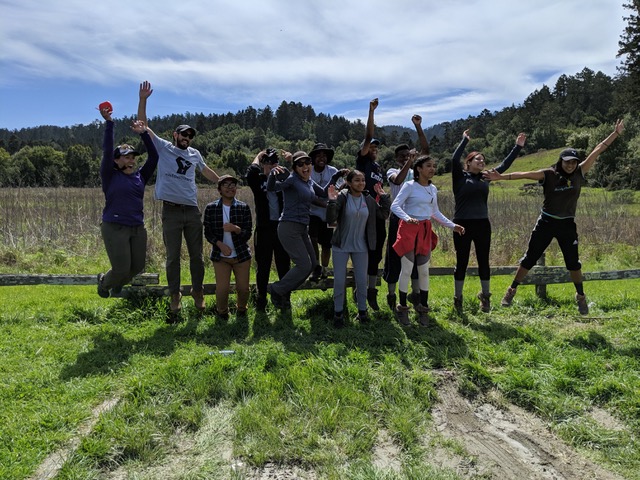 Hernández remembers earlier in the organization's history when they were asked to choose between engaging youth or adults. They chose both. Because people thrive when they have meaningful experiences outdoors, the organization supports a healthy connected community with summer camps, day outings, and backpacking trips for kids, a Camp-to-Community youth development program for teens, multi-generational Family Camps, and an adult leadership program. All focus on relationship building and leadership development, giving participants outdoor experiences and physical and mental health supports that lead to improved quality of life. People also become equipped to connect and advocate for better health in their neighborhoods.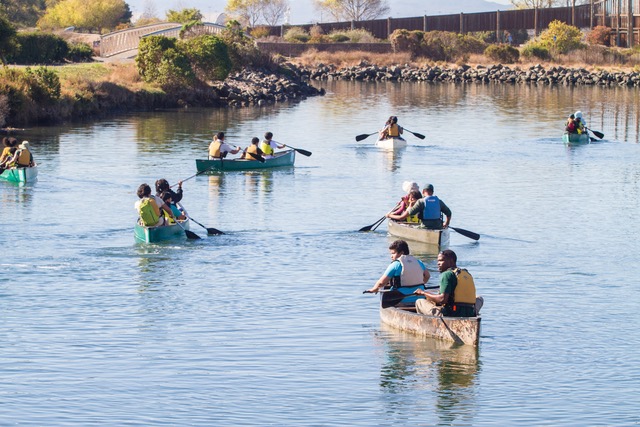 Strengthening Communities
Those involved in the programs find themselves on a journey full of surprises and milestones. Because the Family Camps bring people from the community together, neighbors who may have felt isolated find one another and become friends.
In Aswun's case, from the age of 5 to 18 he's taken every opportunity to grow by experiencing the camps, becoming a team leader, and then a counselor. Eventually, he became a part-time staff member serving as a Peer Advocate supporting outreach and youth and family programs.
"It's a person by person process," says Hernández and includes opening up the possibility for careers people might not have considered such as jobs in conservation, recreation, or environmental education.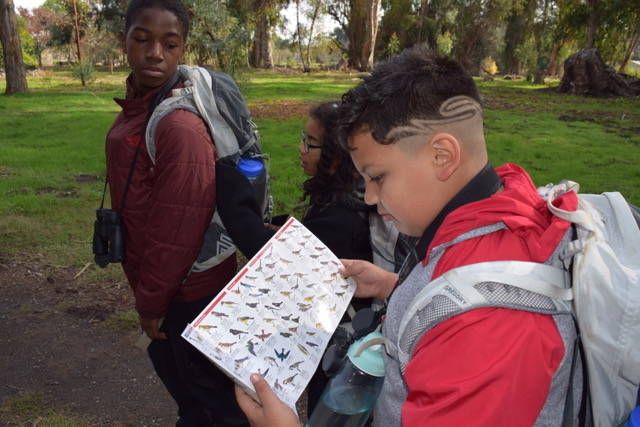 "It shaped my character," says Aswun. "Communicating with people ten years younger than me, I've learned how to connect with people more, compromise, and plan." The organization also helped him build 21st century skills in writing a resume, paying bills, paying taxes and time management. This is serving him well as a newly enrolled college student pursuing a career in computer science and engineering.
Opening Doors
Spending time in the outdoors has opened Aswun to other kinds of opportunities as well. He went from imagining a life of staying in the city and never having time to go outside to knowing that he can go to a park or go kayaking. "It changed how I experience life," he says.
He remembers when things were different, when he struggled in school, feeling overlooked and passed by. At YES, on the other hand, participants experience connections, friendship and being part of what Aswun describes as a genuinely loving friend group.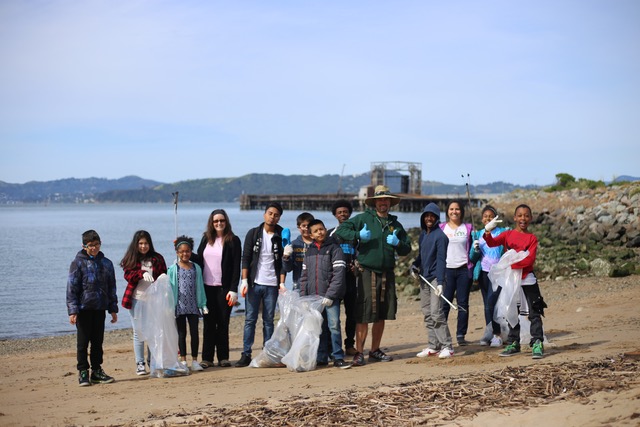 "Every single time I walk in the office, everyone has a smile on their face. Kids are going on trips and having fun," he says. In addition to the stable relationships, he values the pivotal moments, like the day he cried with joy when he was hired as a Peer Advocate, a role he'd been aiming for since he was eight years old. Maybe that's the most important outcome of all, of claiming his place in the world.
"It's super important to build that leadership, that confidence, for folks to walk into any space and claim that they belong," says Hernández.
Welcoming and Developing New Leaders | YES Nature to Neighborhoods