The following story was written by Andy Isaacson and Manny Almonte, who co-founded Camping to Connect, an outdoor mentorship program for Black and Brown teens.
One evening in July, after the crickets had awoken and all the s'mores had been eaten, eight teenage boys—strangers to each other a few days earlier—stood around a glowing campfire with linked arms and repeated after an adult counselor:
"I am beautiful!" he said.
"I am beautiful!" they called out in unison.
"I am valued by my community!"
"I am valued by my community!"
"I am more than what the world says I am!"
"I am more than what the world says I am!"
"I am my ancestors' wildest dream!"
"I am my ancestors' wildest dream!"
For all of these teens, young Black and Brown men from New York City and Philadelphia, it was the first camping trip of their lives. Over seven days in the Delaware Water Gap National Recreation Area, in western New Jersey, they were taught how to pitch a tent, build a campfire, and about "Leave No Trace" principles. They splashed around in a lake—one teen confessed it was his first time in a body of water other than a bathtub—and learned to navigate the Appalachian Trail using a paper map.
They also discovered yoga and meditation, wrote in journals, and shared intimate personal stories with each other. A black bear visited the campsite one morning. In a short time, strangers had become brothers.
"You build bonds with people that you didn't know, and now this is like our 'hood," said DeVaughn, a 15-year-old from Queens. "Our 'wood hood.'"
It was a typical trip for Camping to Connect, an experiential mentorship program we founded in 2018 that guides young men of color into nature and teaches them outdoor and life skills. In the quiet of the forest, we hold conversations on topics like race, masculinity, and mental health that tackle the meaningful issues these youth face in America's cities. Camping to Connect's facilitators are all Black and Brown men from Mastermind Connect, a nationwide collective of progressive men of color who support one another to become the best versions of themselves. As participants continue with the program and grow into young adults, they gain access to this wider network of male support.
But having Black and Brown men as outdoor trip leaders also sends an important message to the kids: The great American outdoors belongs to them, too.
"Historically, there's been a very different relationship between people that look like us and the outdoors," Camping to Connect's co-founder Manny Almonte explained to participants on the first day. "Nature is going to offer us a space of communion, as well as the peace you don't find in the city."
Author Richard Louv coined the phrase "nature-deficit disorder" to reflect the idea that there are human costs of alienation from nature. Louv cites a growing body of scientific evidence finding that this deficit leads to diminished use of the senses, attention difficulties, conditions of obesity, and higher rates of emotional and physical illnesses.
For people of color, especially, nature is hard to come by. Black, Hispanic, and Asian communities are three times as likely as white people to live in nature-deprived areas, according to a 2020 analysis by the Center for American Progress. But it's not just a matter of access. Throughout the last two centuries, Black and Brown people were systematically excluded from outdoor recreational spaces (many state and national parks up until the late 1950s posted signs that read "For Whites Only"). In addition, the outdoors can call up associations with slave labor for Black communities, which carries generational trauma and shame.
All this has fed a narrative that urban communities of color internalized about who participates in outdoor activities. Camping to Connect is trying to upend that story and show our young participants and their families that America's outdoor spaces are safe and theirs to benefit from, too. "These are the experiences that we want these kids to see as normal, because this is what we're often told we can't do," says Carlos Davila, a Camping to Connect mentor.
Davila, who grew up in The Bronx, had never gone camping before joining a Camping to Connect outing as a trip facilitator two years ago. He's since enrolled his two sons in the program, and now includes hiking and outdoor recreation among the activities his family enjoys. We've seen a similar ripple effect among other families whose children participate in our program.
In the past two years, many leading outdoor brands have begun grappling with the fact that their marketing and advertising have long excluded communities of color by putting forward a single story of the typical outdoor user as overwhelmingly white, male, and able-bodied. AllTrails, Klymit, Biolite, Vasque, Buff USA, and others are among the outdoor brands supporting our efforts at Camping to Connect to advance inclusion and representation in the outdoors. We're also proud to be part of the National Park Foundation's ParkVentures program, which supports equity-focused outdoor leaders and organizations.
With a grant from Patagonia, we recently produced a short documentary film about our work with urban young men of color. We titled it—naturally—"Wood Hood."
---
Get to Know the Authors and Filmmakers:
Andy Isaacson: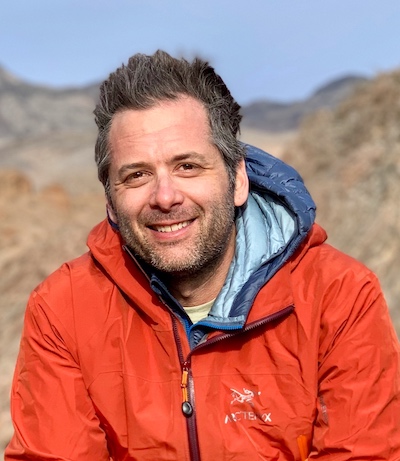 Andy Isaacson, a Brooklyn native and freelance outdoor journalist, is a co-founder of Camping to Connect and a Board member of Young Mastermind Initiative.
Manny Almonte: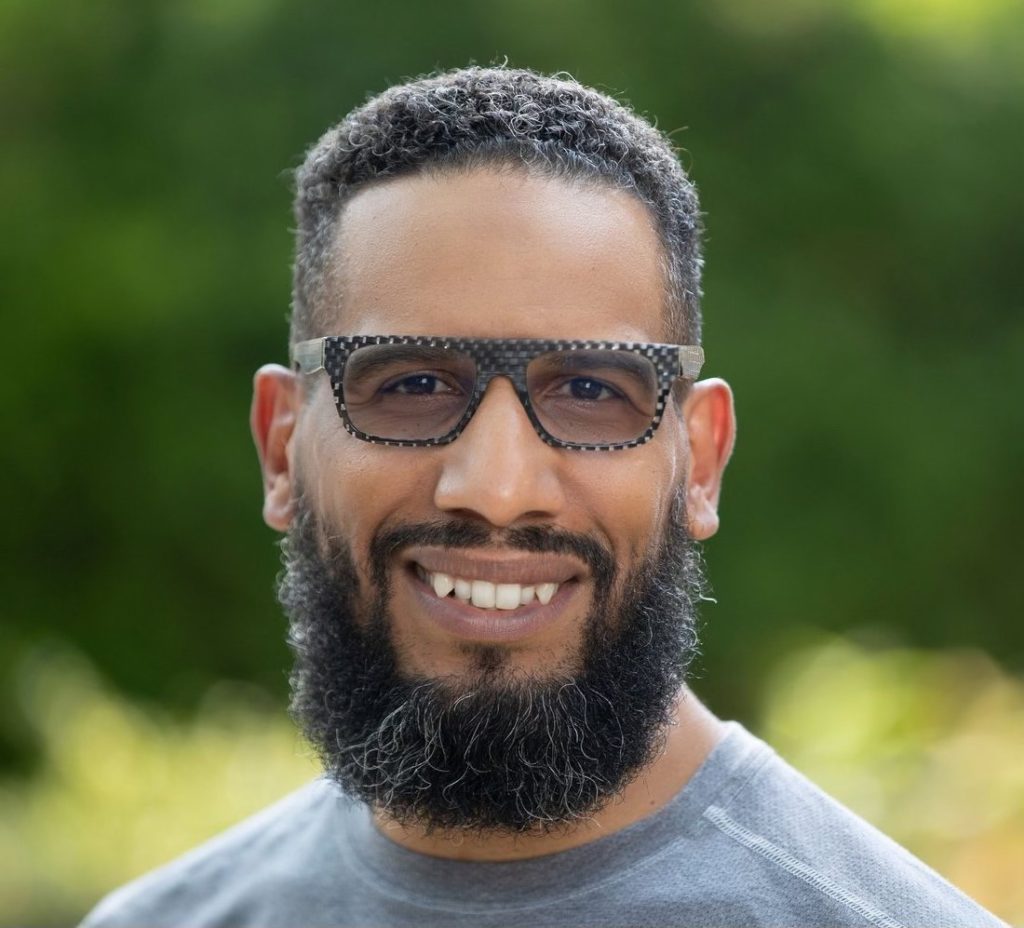 Manny Almonte is president of Young Masterminds Initiative, a nonprofit organization that promotes leadership and positive self-awareness for young men of color through unique experiences that teach them the value of brotherhood, community, and the pursuit of excellence. An avid outdoors and cycling enthusiast, Manny is also co-founder and CEO of Mastermind Connect, a collective of men of color who are striving to fully embrace the essence of becoming the best versions of themselves.