Point Reyes National Seashore is for Everyone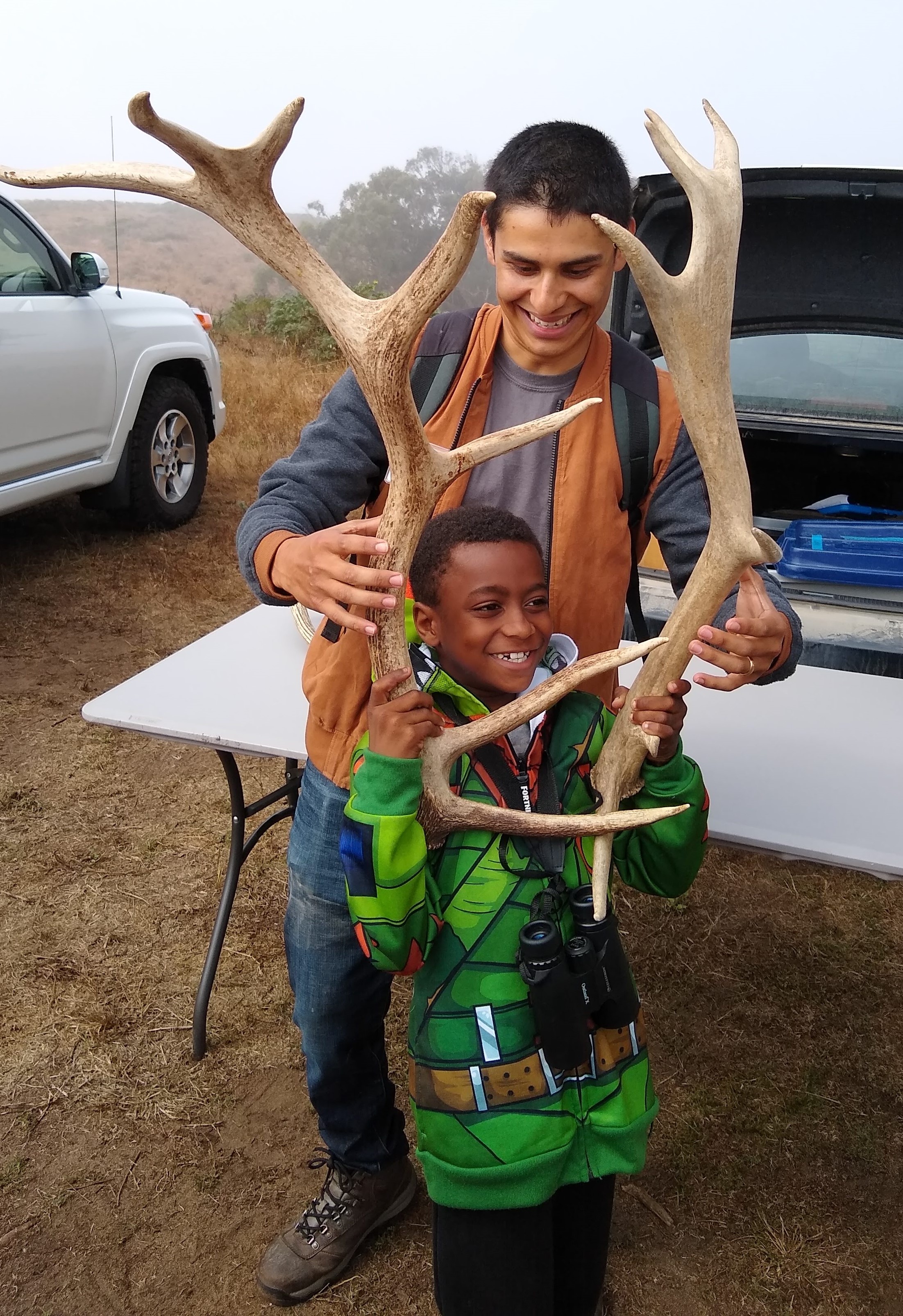 Brandon Barragan was eight years old when he attended an East Bay Regional Park District festival with his mom near his home outside of San Francisco. They stopped at one of the booths where he watched and listened as she chatted with two park employees in Spanish. Before he was born, Barragan's parents immigrated to the area from Latin America. Barragan grew up fast when his father died, mowing lawns by age seven to contribute to the family income. Up until that day at the park, Barragan's work and future options seemed limited and unappealing. Maybe he would do yard work or construction. But after seeing park employees who looked and sounded like him, a new and exciting option clicked into place.
Today Barragan works at Point Reyes National Seashore Association (PRNSA), a cooperating organization of the National Park Service dedicated to year-round environmental education while preserving, restoring and maintaining wildlife habitat, trails and historic sites on the Marin County headland. With the help of paid interns, the association supports conservation and research, helps manage invasive species and fisheries, monitors local wildlife populations, renovates historical buildings, and offers educational programming to area schools and community members.
Building Capacity
Under the leadership of Executive Director Donna Faure, PRNSA has been expanding efforts over the past decade to make the park more welcoming, accessible, and inclusive. Barragan's position, Education and Diversity Outreach Coordinator, was created in 2018. He has been instrumental in the creation of "Get to the Point," a program developed to remove barriers to entry for visitors by offering low-cost events and programs in Spanish. Also, PRNSA has hired bilingual and bicultural staff members and created a board-led diversity, equity, and inclusion committee, all critical efforts toward necessary institutional change. The goal? To increase capacity to create a welcoming national park environment for all communities and provide a chance for everyone to thrive and become engaged as outdoor stewards.
In 2020, Barragan was chosen for the Rising Leaders Fellowship. A program of Youth Outside, the fellowship supports and connects entry- to mid-level professionals and furthers their ability to bring more youth to the outdoors in culturally relevant and inclusive ways.
"While most of our staff are well-developed and well-rounded, this is not what they do," says Barragan. "This is what I do. I need to catch up to that level in my field."
"The fellowship isn't just exciting for Brandon, but important institutionally," says Education Director Biret Adden. "They ask that we give him a lot of authority to suggest changes."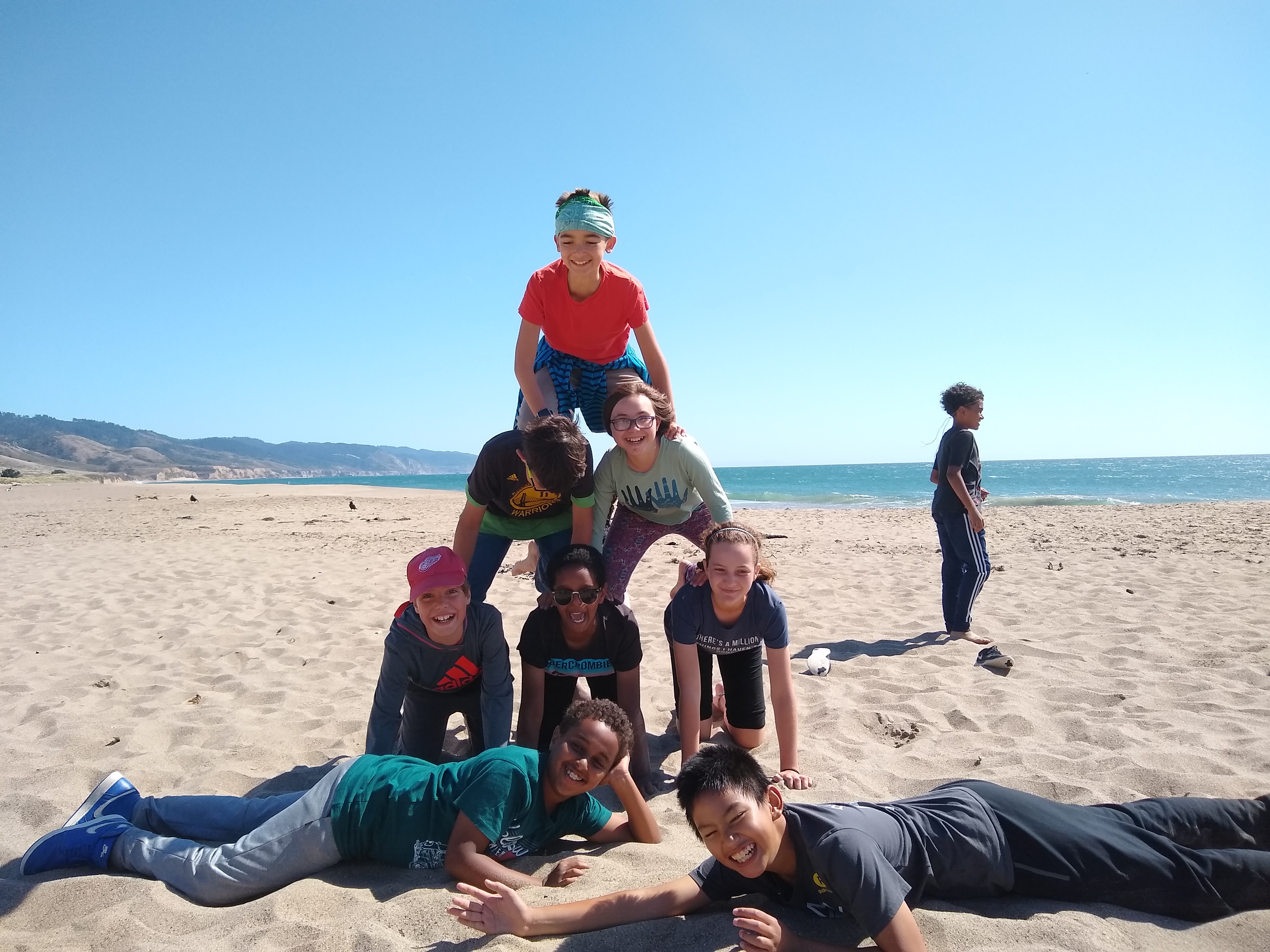 Change Inside and Out
Internal equity and inclusion efforts work alongside external efforts. Outdoor education offerings at PRNSA focus on being cost-effective and available for kids of all economic backgrounds. School groups can choose between single-day programming and unique overnight offerings, and PRNSA will not turn any school away due to a lack of funds.
One of the evolving success stories is the organization's Seashore Youth Ambassadors project, a partnership with several local groups all located less than ten miles from the PRNSA education center. The project serves middle school students from the local K-8 West Marin Elementary School and Tomales Bay Youth Center and offers environmental education and wilderness recreation experiences. It exposes local youth to career pathways within the National Park Service by introducing professionals like Carlo Arreglo, a Filipino American interpretive ranger who leads the park's effort in bringing on interns through the Latino Heritage Internship Program (LHIP). Every one of Carlo's LHIP interns have gone on to permanent jobs within NPS.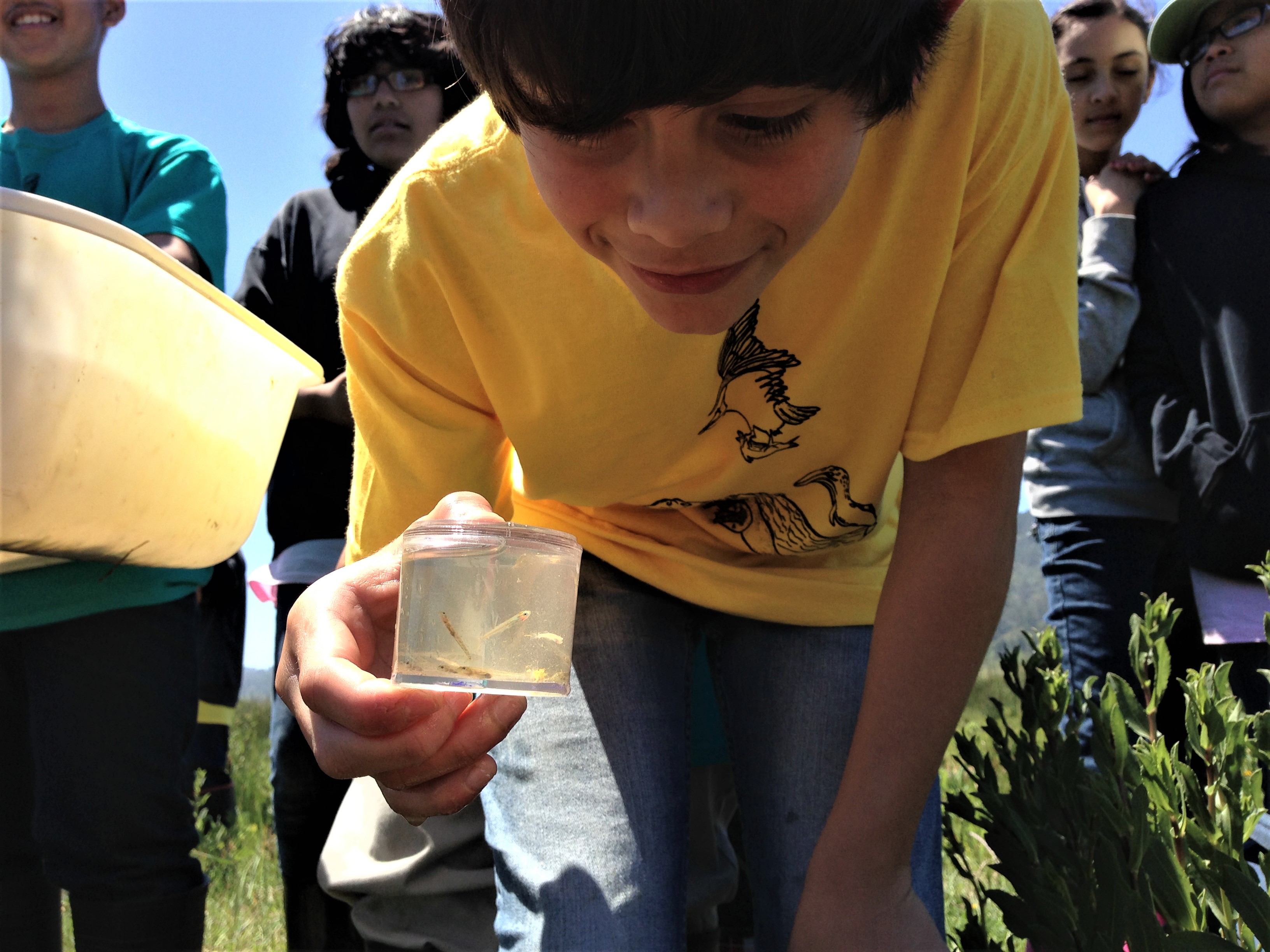 "We want to be a bridge for our community," says Adden. She gives the example of PRNSA's partnership with the local Marin County Free Library's Reading on the Ranches program, which serves young people living in rural isolation on nearby ranches. In 2019, PRNSA helped bring these youth together in the Seashore to celebrate their summer reading program, when they are unable to see one another at school. Through trips like these, local youth see their backyard and the people who work there from a new perspective.
Young participants make it clear that outdoor education makes a difference. "I want to be the Director of the National Park Service," says Dante Rose, a child from Roseville, California who spent time with Point Reyes National Seashore Ranger John Eleby during a beach clean-up event. His mother seeks out activities and organizations that connect Dante to people of color in nature. He adds, "And I don't want to sit in an office. I want to start a change and create programs to help kids in inner cities get out in nature."
Today, PRSNA navigates the challenges brought by COVID-19 alongside all communities struggling toward recovery. They recognize that protecting and celebrating places like Point Reyes National Seashore demands upholding and advancing the fundamental right for everyone to be there.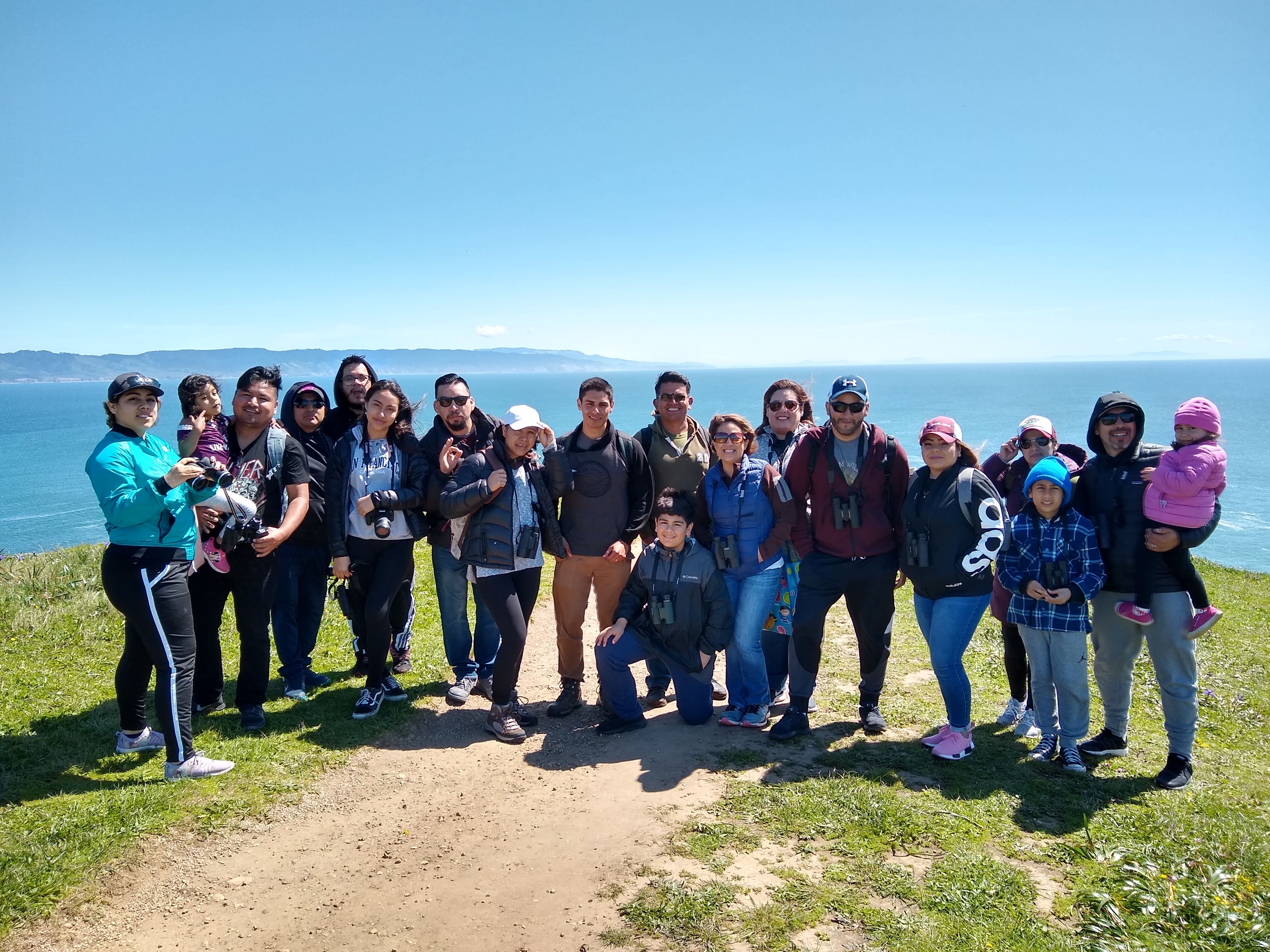 Point Reyes National Seashore is for Everyone | PRNSA