Helping More People Benefit from Positive Experiences Outdoors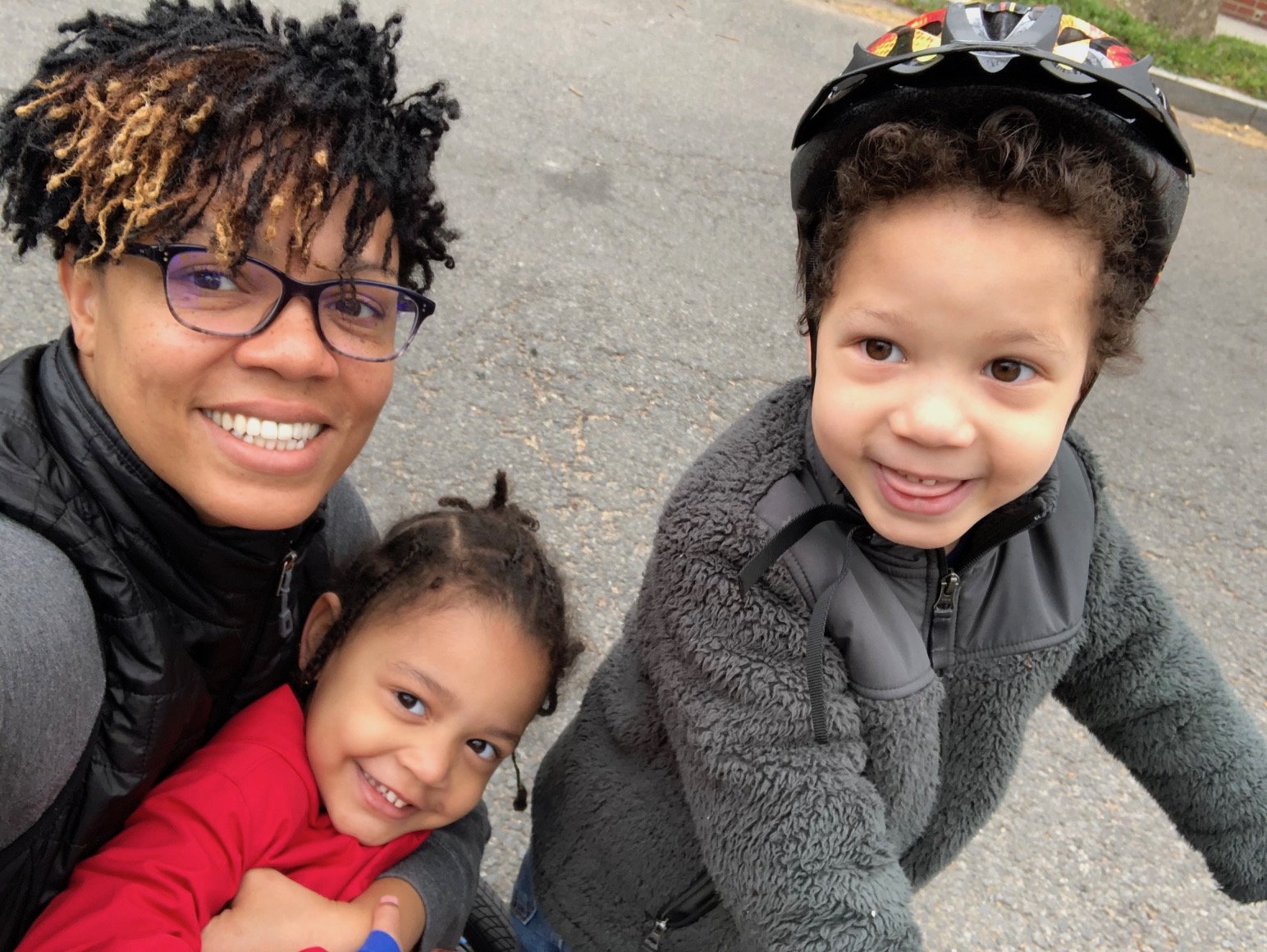 Recently appointed Vice President for Education and Chief Equity Officer for the National Recreation and Park Association (NRPA) Autumn Saxton-Ross, Ph.D., didn't experience America's national parks until she was an adult. She went to college two miles from the National Mall in Washington, D.C. and, having grown up in the Kansas City, Missouri, it wasn't until she was in her twenties that she realized she could get paid for work that focused on getting people outdoors.
"I wish someone would have told me earlier," she says.
Saxton-Ross understands she wouldn't be where she is today without the day-to-day connections her family provided early to the outdoors. "We know that people in communities experiencing all types of vulnerabilities can benefit exponentially from these experiences large and small," she says.
Now she's working to increase those opportunities for others. A membership organization for parks and recreation professionals, NRPA hired Saxton-Ross to support strategic professional growth that will make parks and recreation more beneficial to more communities. This work includes helping its members become more aware of exclusive, inequitable practices while learning how to approach their work with a lens of equity and inclusion—from contracts to programming to hiring.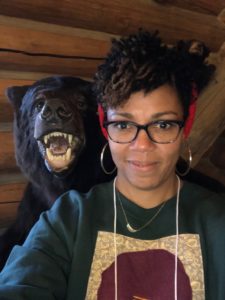 Before joining NRPA, Saxton-Ross worked at NatureBridge as the director of its Mid-Atlantic Region. There, she learned the importance of focusing on the individual as a critical part of systems change. For example, she saw the changes that happened when staff members better understood the kids in NatureBridge's most diverse region, where many are students of color from northern Virginia and D.C.'s public or charter schools.
"Kids show up in different ways, and a specific behavior is not because kids don't want to be there. It may just be a defense mechanism," she says. "When adults spend an hour making the kids feel more comfortable, they're better able to connect. When a young person feels welcome and included, they feel like they belong in that park, and they're going to open up to science, learning, and nature. I believe young Black children, especially males, who may not connect to traditional schooling, need that spark."
While Saxton-Ross was working at Nature Bridge, Jackie Ostfeld, director of the Sierra Club's Outdoors For All campaign, and founder and chair of the Outdoors Alliance for Kids (OAK), recruited her to be on the organization's steering committee.
"Initially, I was recruited to represent Nature Bridge," says Saxton-Ross, "but as OAK started thinking more about access and barriers and the composition of the steering committee, they decided to be a lot more intentional. It wasn't just about a person representing an organization. It was also about the voice and perspective that person brings."
For Saxton-Ross, it was a refreshing approach. "From the perspective of being a minority of minorities, a Black woman in an environmental organization, it makes me feel more valued and less isolated," she says. Perspectives like hers are critical, especially at a challenging time that magnifies inequities and highlights the necessity of the outdoors to community health and wellbeing.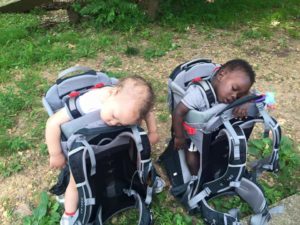 What excites Saxton-Ross most about her work with OAK, her past work at Nature Bridge and her future at NRPA? "We can help each other," she says. "It's not another thing to do. It's a way of seeing. None of us created the current system. Some of us benefit, and some of us don't. But by sharing history, sharing language and moving together, we can use that new lens to change the systems or policies that each of us has power over." With NRPA reaching 63,000 members and 1500 agencies around the country; and OAK, with over 100 member organizations; and all the programs like Nature Bridge connecting individuals, families and communities to opportunities outdoors; that's no small thing.
This story was produced in partnership with the Outdoors Alliance for Kids, a national strategic partnership of 100+ organizations from diverse sectors with a common interest in connecting children, youth and families with the outdoors.