You are invited to pledge your commitment to Rethink Outside – a campaign to activate a new, unifying shared narrative – one that opens doors for greater awareness and action and invites audiences to support the benefits of time spent outdoors as a basic human right.
Ready to pledge? Use the checkboxes to select your pledge(s).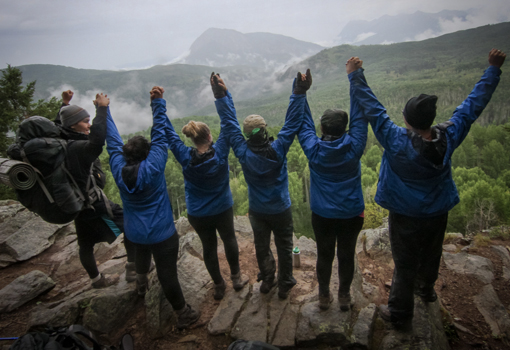 Rethink Outside photos courtesy of Big City Mountaineers, Children & Nature Network, Education Outside, Life Lab, Lincoln Park Zoo, NatureBridge, National Park Service, National Park Trust, Ocean Discovery Institute, Pie Ranch, Tiny Trees, and YES. Website by Weirdesign.com.

© 2020 Blue Sky Funders Forum. All rights reserved.