Pledge your organizational support and resources to Rethink Outside to unify and activate the growing movement to lift up the benefits of time spent outdoors as a basic human right.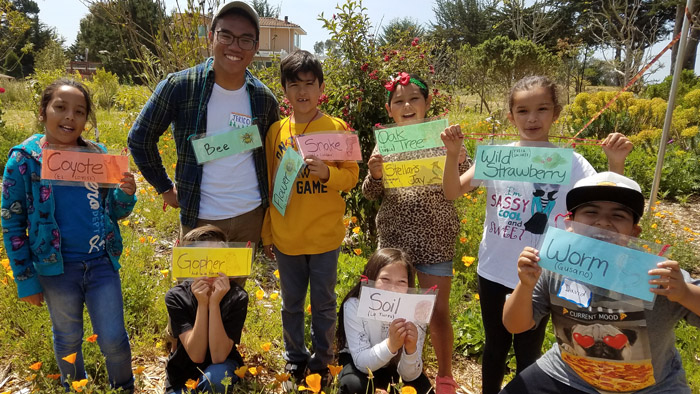 Nonprofits, researchers, government agencies, media, general public
Foundations, government grantmakers, companies, individual donors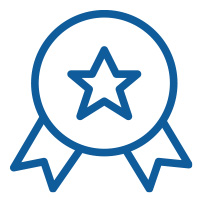 Promote campaign participation (email signature, affiliation on website, social media)+
Use Rethink Outside campaign collateral at events (slides, banners, stickers, posters)+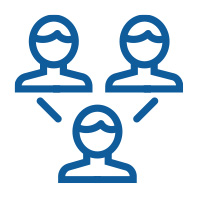 Communicate with your stakeholders about Rethink Outside+
Assess alignment of your organization's communication materials with the shared narrative and modify as needed*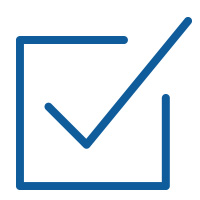 Encourage your grantees to engage in Rethink Outside and make a pledge+
Activate the shared narrative through your funding portfolio and guidelines+
Nominate a Rethink Outside Ambassador*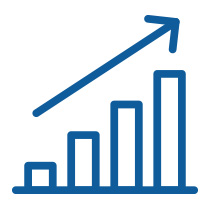 Support grantee participation in Rethink Outside storytelling workshops and media trainings*
Underwrite the services of a professional story-writer for your grantees*
Contribute to the Rethink Outside Fund*
+ Refer to campaign resources to activate this pledge
*Blue Sky Funders Forum will contact you to activate this pledge
Rethink Outside photos courtesy of Big City Mountaineers, Children & Nature Network, Education Outside, Life Lab, Lincoln Park Zoo, NatureBridge, National Park Service, National Park Trust, Ocean Discovery Institute, Pie Ranch, Tiny Trees, and YES. Website by Weirdesign.com.

© 2020 Blue Sky Funders Forum. All rights reserved.